Gardnos Meteorite Park
Garnås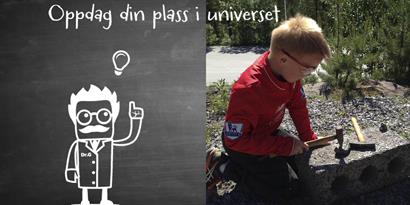 About 546 million years ago, a meteorite with a diameter of 300 meters struck Garnås in Nesbyen. Large forces formed a crater wit a diameter of 5 kilometers. The bedrock was ground up and rock flour was squeezed into the smallest cracks. The impact created the distinctive rock called Breksjestein.

The park is open every day from june 15th to august 15th, 10am-6pm.

You can drive all the way to the centre of the crater, where the waiting guides will take you exploring.

Play area for "Junior astronauts"
The play area is new for summer 2016. Let the children explore the play area and enjoy a good lunch and a cup of coffee and relax by the café. This day will remaind you of your position in the universe - floating among the stars, planets and moons you are part of something that's so incredibly much bigger than yourself, both in time and space.

Exploring nature in this way is exciting for both adults and children.

The Gardnos crater is one of the most easily accessible meteorite craters in the world, especially because the crater itself and the evidence of the impact are easy to find along the nature trail.

A visit to Gardnos meteorite crater will give you a better understanding of the forces the area was exposed to.

In the service building, there's an exhibition that details the events. The service building has a kiosk and bathrooms.

Groups are welcome outside opening hours. Guiding with or without catering. Please contact us for an appointment.

Directions: Drive Rv. 7 towards Gol and follow the signs from Garnås to the crater.
Opening hours
| | | | |
| --- | --- | --- | --- |
| | 15/06/2016 - 15/08/2016 | Mon - Sun | |
Fasilities
Activities




activity run, culture path, exhibition, guiding, hiking, nature trail, nature trails, recreational facility

Cruise Port




wheel chair access

Disabled persons




wheelchair access (ramp)

General facilities




café, children's play area, playground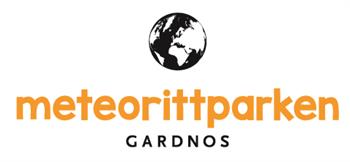 Informasjon
Address:
Garnås, 3540 Nesbyen
Phone:32070170
More Suggestions